It's Monday and some bloggers ease into the week with a weekend recap, but I have stuff I can't get out of my head. I simply cannot get it out of my head. The luck. The good fortune. The randomness of this life I live, these kids born to this little spot on this big planet. How good and easy it actually is, when I really think about it.
These full bellies and money for doctor's appointments, Children's Museum membership and road trips to visit family, new shoes for new sports seasons and coats for all types of weather. And if I really want to boil it down, a roof. We have a roof and a floor, a place to call home. These seemingly simple realities rank us up there with the richest people on the planet.
On Friday I saw
this video
. Ugh. I just watched it again. Hurts my heart.
Then on Friday night the kids and I volunteered with Family Promise. Our church hosts it four times a year, so approximately every three months. The kids really connected with one particular family when we volunteered back in January so when we were getting ready to go on Friday Isaac said, "I hope they're there so we can play with them, but I really hope they're not because that means they have a place to live."
We walked in. They were there. Drat.
Then the boy, the one just Isaac's age who would play basketball and make Rainbow Loom bracelets and eat all the livelong day, just like another 10-year-old I know and love, shouted, "We're moving on the 23rd." Shouted it because of all the excitement and joy.
Months. Months of transient living, moving from church to church every week, sleeping on air mattresses in Sunday School classrooms, with no dresser for clothes and no comfy bed to crawl into each and every night. Months. And now the wait is over.
The boy was jubilant.
The dad was cautious.
"I told him that we'd just take it one day at a time," he said in a tired voice.
And I wonder when he'll think it's safe to hope again. To really believe this is true and his forever. To stop waiting for the other shoe to drop, for the bad news to come, for it all to come crashing down around him. Will he ever feel secure again?
And what of the little boy? How will this affect him? How will he remember it? Will he remember the uncertainty of it or will he remember playing basketball with boys his age? Will he remember the pain of constant moving or people helping him?
This boy who has so much in common with Isaac. Except for one major thing. Isaac has never, not once, ever wondered where he would sleep. Or if he'd have a chance to shower before school. Or if we'd have enough money for groceries. He knows nothing of the uncertainty. And for that I am so very thankful.
But I'm also insanely angry. I am furious that anyone, any child, knows the aching pain of hunger and the horrendous fear of homelessness.
Why are we here and they're there? What's so different about two ten-year-old boys who love basketball? What's so different about my seven-year-old daughter here and the little girl we sponsor in Tanzania or the boys in Mexico and Kenya? These are the questions that swirl in my brain and make my soul ache. And I don't quite know what to do with my questions. But it isn't enough to have them. It isn't enough to wonder. Because my questions don't keep kids from starving. Or from living out of a suitcase.
We drove home from church on Friday night and it hit the kids. "Mama, if they weren't sleeping in churches this winter, they could have died when it was so cold." "It's so sad." "I'm glad we don't have to sleep in Sunday School rooms."
It's one thing to see injustice in the world, but it's another thing entirely to see it through the eyes of your children. As grown-ups, we can get used to life's unfairness. Or at least I can. We, I, can think that it is what it is and that's how it's always been and it's too big to change. But kids boil it down to the absolute nonsense that it is. And nonsense it most certainly is.
I am extraordinarily thankful for our roof and floor. But I want more kids and more grown ups and more families to have roofs and floors, too. And the security and certainty that comes with roofs and floors.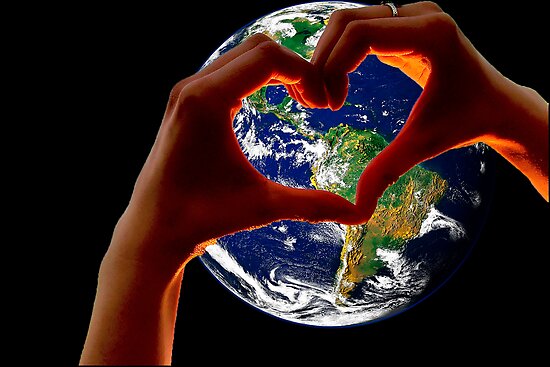 I don't know how to end this. This is nothing new. It's just my thankful, sad, angry heart.