Hello, July. Goodbye, rainy days of June. Really, can we all agree that it's impossible that July is already here?
Hello, lazy days of summer.
Goodbye, simultaneous baseball/baseball/softball/running season. Yes, I meant to say baseball twice. Craziness, I tell you!
Hello, 4th of July fun and all things red, white, and blue.
Goodbye, birthday bonanza month.
Hello, Mary Poppins read aloud over oatmeal or pancakes. Goodbye, Harry Potter. (For now. We'll be back for book 5.)
Hello, impromptu neighborhood tie dye party.
Goodbye, clean hands.
Hello, planning a first birthday party.
Goodbye, itty bitty baby. :(
Hello, training for kid triathlons.
Goodbye money, since we'll spend it all on groceries to feed our hungry triathletes!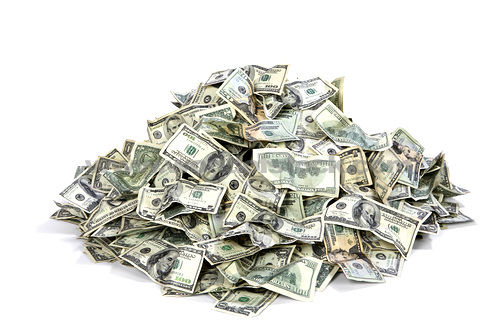 Hello, sold sign. Goodbye, keeping house clean and ready for showings. (This is wishful thinking, but I'm just putting it out there for the universe to pick up and grant me my wish.)
Today I'm linking up with
Nestful of Love
for Hello, Goodbye. I'm all ready for all the good things coming our way in July.
What are you looking forward to this month?