The more kids I have, the worse I am at gift giving. Please trust me when I say that it's not you; it's me. I try to plan things in advance and make it more personal, but it never quite works out how I'd like. I'd say this year is different, but I'd probably be fibbing.
Even if I'm not the greatest gift giver, when possible I love to support a real, living, breathing human working to put braces on her 12-year old versus a middle-aged white dude buying his third yacht. (gross over-exaggeration, but you catch my drift, right?) In that vein, a few weeks back I asked for some of your favorite small businesses that would be perfect to support while buying great Christmas gifts.
Here are my five favorites, plus a few honorable mentions who I have not worked with, but who have been recommended to me by friends and who look like they have great stuff. The five I picked are my favorites because I've purchased things from them and been pleased with the product. (I didn't get any free stuff for any of this.)
1:
Amy Olivia Handcrafted Jewelry
I went to high school with Amy and she is so ridiculously talented. Her house is like a museum of beauty because her husband is also an artist. Everything she makes is gorgeous. Here are a few of my favorites.
2:
This Girl Doodles
I found Mandy and her beautiful work through the magic of the internet. Since then I have purchased a set of notecards and two prints and they are fantastic. Here's a glimpse at what she's got going on.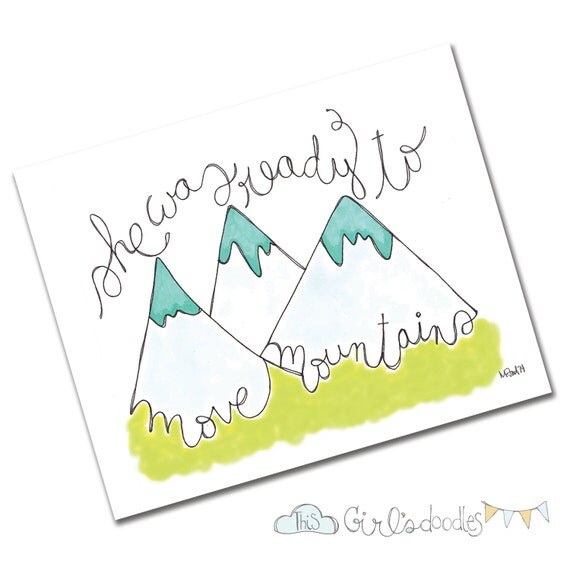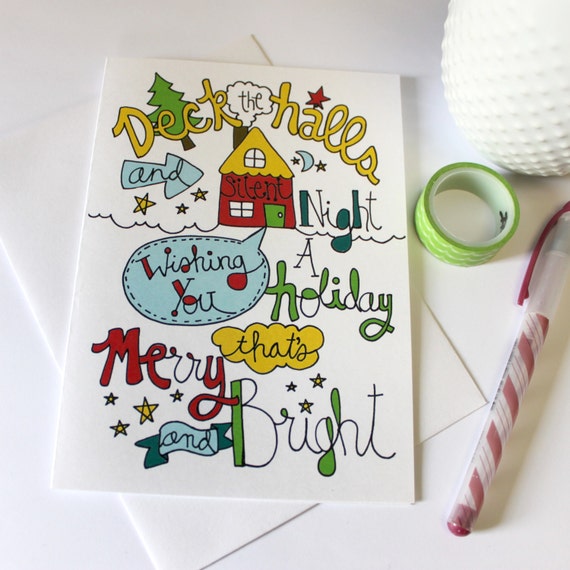 3:
Smitten
A friend told me about Smitten, a small business born of necessity when a daughter needed a gift for a friend's birthday party and it was too late to go to the store. Mom whipped up some mittens from a sweater. How clever is that?!
4:
The Jolly Fat Elf
The craftiness behind The Jolly Fat Elf is a friend from college.
She never let on that she was housing all of this creativity back then, but she has unleashed it now and I'm so glad. I've purchased notecards and ornaments from her and they are beautiful. She can make pretty much any ornament or card style and will customize to your liking. These are ornaments hanging on my tree right now: a softball ornament for Audrey, commemorating her first year playing, and Asher's ornament from last year, celebrating his first Christmas.
5:
Jenn's Designs Jewelry
I bought a friend's birthday present from this small business and she was really easy to work with and very prompt in her shipping. Plus the gift was a major hit. That works for me! Here are a few things I love from her etsy shop.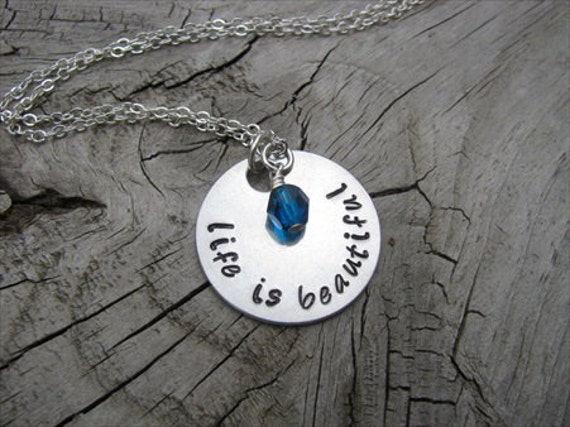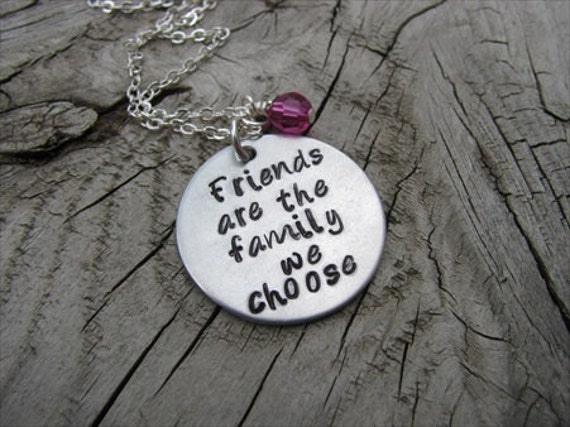 If you pop on over and visit these fine businesses and purchase anything, go ahead and tell them DeNae at Big Love, Epic Fail sent you.
And now for more shopping:
Nickel and Suede
:women's clothings and accessories
Well Said
:plaques, wall hangings, etc.
Solely Creative
: invitations, announcements, all things graphic design
Auntie Meg's
: baby products
There you have it. Not exactly a shopping guide like we see floating all over the internet, but hopefully it gives you some fun ideas. Now, go forth and having fun shopping and giving to the people you love.
What's your favorite small business? Where are you doing most of your shopping this year?