We are in such a time of transition. Our New Year is still New. We have found our new hometown, but have now started the daunting task of finding a house to turn into our home. All of this New got me thinking about things I'm missing and things I'm looking forward to.
5 Things I'm Missing:
1-sweet itty bitty squishy babies
my first itty bitty baby boy, almost 2 months old
my itty bitty daughter, ten days old
sweet baby Elliot, one day old
my littlest squishy, a few weeks old
A friend posted this
article
on facebook and, just yes. I know how stupidly fortunate I am to have these four babies, but that doesn't stop the ache I feel when I look at Asher and see my baby grow into a little boy. I just love babies and their little coos and their little sleepy smiles, their curled up fingers and their squishy snuggles. And I want about a million of them. Job wanted: baby snuggler. Call me.
2-my BRFs (best running friends for the non-runners in the group)
I went from running with friends 90% of the time to running by myself 99% of the time. Thankfully the scenery has improved and I'm working so hard on conquering hills and breathing that I don't have much oxygen left over for conversation, but I sure do miss my tribe.
These are just a few of my BRFs. Man, I miss all of them.
3-the show Parenthood
Ok, technically it's still on. Did you see last night's episode?! It hurt me so. Yes, I know it's fiction, but still. . . hurts me.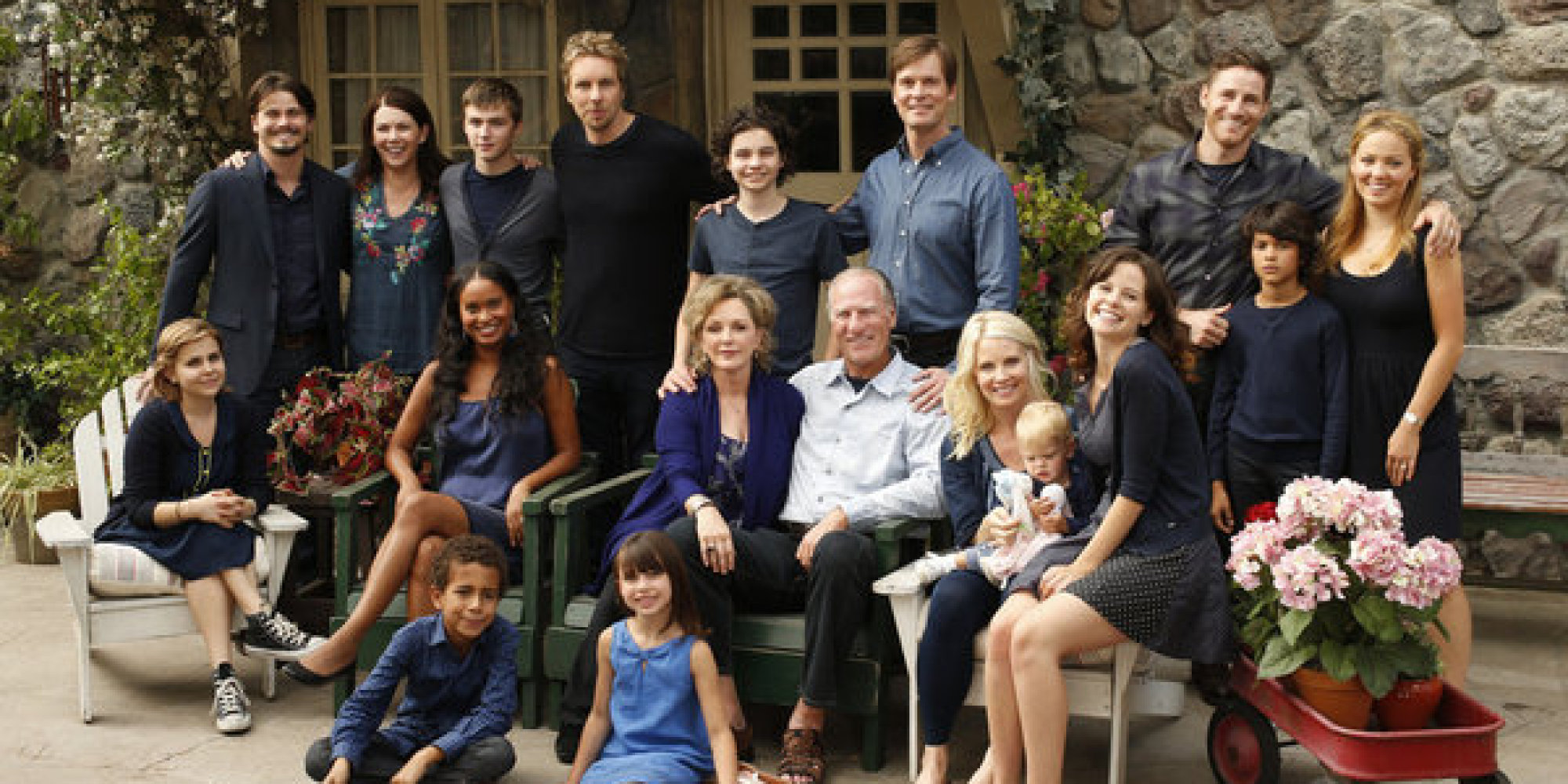 4-The holidays and the family who made it so incredibly beautiful
I didn't go nuts 2 days into having company over this year. Maybe this means I'm almost a grown-up? And I want them all to come back as soon as possible. Maybe this means I'm not the worst hostess on the planet? Elliot wants his cousins from Michigan to buy a house on one side of us and his cousins from Minnesota to buy a house on the other side of us and all would be right in the world. I can't argue with the kid on that one.
7/8 of the cousins sledding on death by driveway
winter bonfire and s'mores
A hot game of Ticket to Ride
the family
goofy cousins
5-Sleep
Asher has taken it to a new level. We are trying to gently help him sleep better. I am not a Cry It Out person. I just can't. Not my deal. So, we are up. Repeatedly. Trying to help him back to sleep without nursing him and without picking him up, but also without screaming. It is exhausting. And not really helping. Ugh.
for the record, I would gladly co-sleep if it meant he wouldn't wake up 14 times a night.
He still does. It's brutal. But dang, is he lovable.
5 Things I'm looking forward to:
1-Visiting MN and AZ to see family and friends
Asher and I fly to MN soon to see family and those BRFs I mentioned before. Then we fly home and the next morning the whole family drives to Arizona to catch some rays and visit grandparents while Jim works. It will be a whirlwind, but we are all really excited. I am thinking of making a CD of myself singing so I don't have to sing the entire 12+ hours we'll be driving in order to keep Asher-boy from screeching my name for 12+ hours. It might be my best idea yet.

2-Watching my kiddos grow
As much as I miss the little squishy baby stage, this stage is so fun. The conversations we have, the games we play, the books we read. It is so amazing to watch them grow into their own people. It is seriously an honor.
3-Buying a house to make our home in Colorado
We have started this process and we're so excited. As with every church we visit, the kids think we should buy every house we see. They are just so eager to get settled. They have been such troopers through this whole crazy adventure. We have honed in on a few neighborhoods that we like so we will see what happens. No matter what, we're trusting we'll end up just where we're meant to.
4-Running consistently to get a solid base for my first go at marathon training!
Yep. First marathon, baby! So far I am signed up for a half marathon in the mountains in June and the Twin Cities Marathon in October. I am so excited for this mental and physical challenge. Any advice? Do tell.
5-Life. Opportunity. Adventure. All of it!
Let's do this, people!
What are you missing? And looking forward to? Happy Weekend!
It's link up friday.